Following the current restrictions due to COVID-19, we have moved our talks online. Details of upcoming talks will be published here. If you are a member, you will be emailed a Zoom link ahead of the talk. If you are not a member but are interested in joining a talk, please email us at ntmidwarks@gmail.com and we will send you more details. 
Our meetings are held on a Monday evening, usually the first Monday of the month, starting at 7.30pm.
UPCOMING MEETINGS – 2021
1st February
Janet Hall and Pamela Devine from The Guild Chapel
Death and Judgement in late-Medieval England: the wall paintings in the Guild Chapel, Stratford-upon-Avon
The Guild Chapel is less well known than many of Stratford's other tourist attractions. Yet its rare wall paintings are internationally important, and offer valuable insights into medieval attitudes to death and judgement. Pamela Devine and Janet Hall will tell you about the paintings: some recently conserved, others waiting to be uncovered and others now lost but, fortunately, recorded by antiquarians.
Pamela and Janet have been volunteer guides at the chapel for over four years, and together have presented numerous talks on the chapel and its history. Pamela's book, 'Writing on Shakespeare's Walls', about the chapel's historic graffiti, has just been published. Janet is currently surveying the ways in which women are represented on the walls.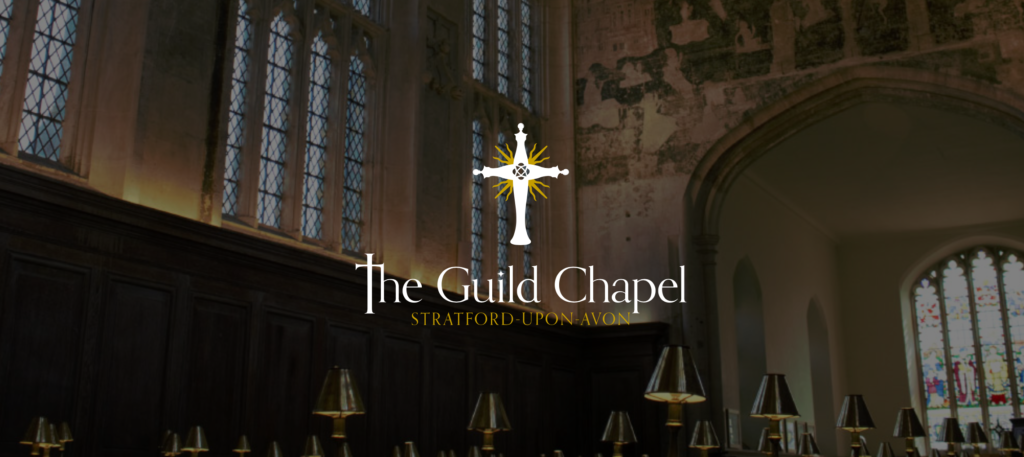 During more normal times, our meetings take place at The Kingsley School Hall (see How To Find Us page for a map). Guests are welcome; the admission price for non-members of the Association is £3.